The most trusted Heating and Air company in Meridian Idaho.
Butler Heating and Air Conditioning offers service in Boise, Meridian, Kuna, Eagle, Nampa and Surrounding Areas here in Idaho.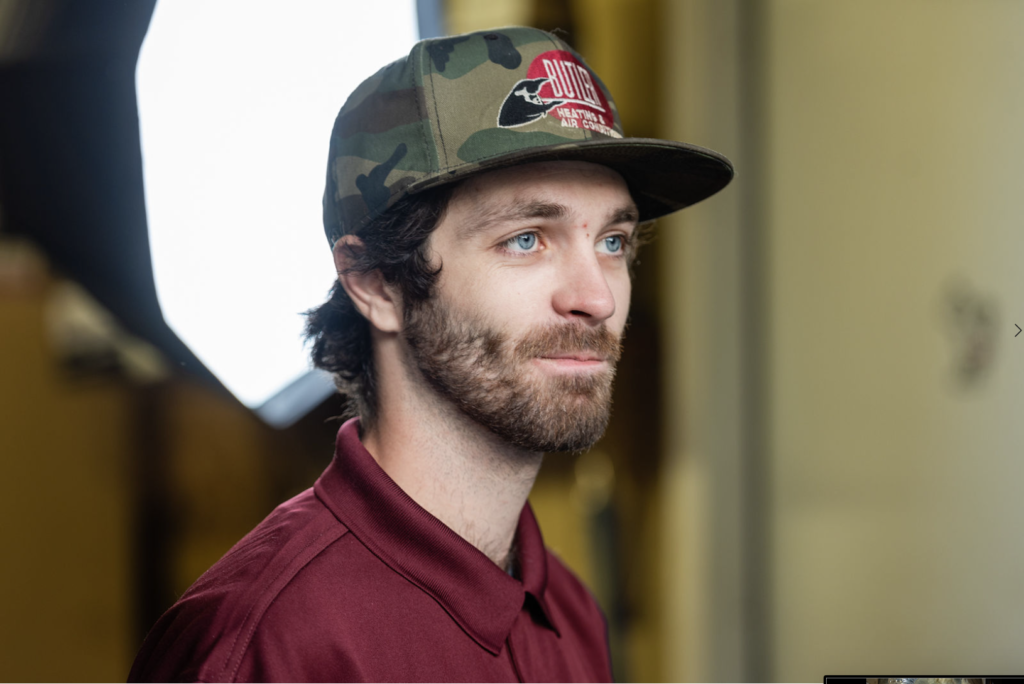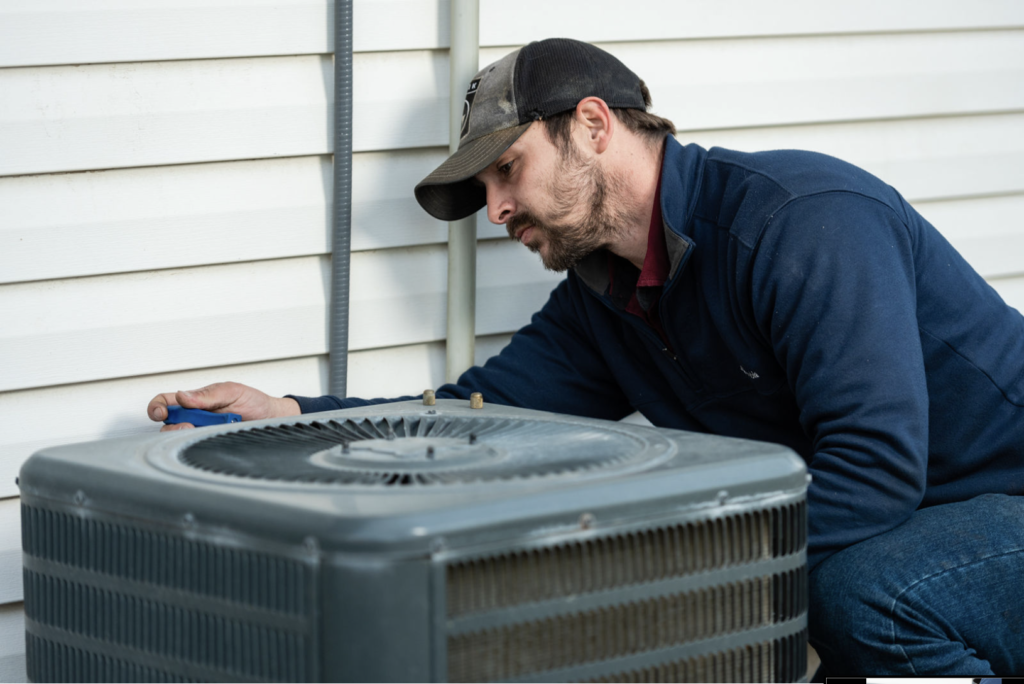 Take control of your home's temperature and humidity
Butler Heating and Air Conditioning has years of experience providing a variety of heating and cooling services in and around Meridian, ID.
Our HVAC technicians will get to your location as quickly as possible to take care of your HVAC installation, maintenance or repair needs.
You won't have to worry about a faulty furnace or a broken-down air conditioner when you call on us, because we use quality materials and approved maintenance techniques.
Improve the comfort of your home
Turn to a local HVAC company serving the Meridian, ID and the greater Treasure Valley area for over 30 years.
Air Conditioning Repair
Is your air conditioner not running as well as it should? We can help you troubleshoot the problem and get it running again.
Heating Repairs
If your furnace has stopped working, it may be due to a number of different issues. However, most furnace problems can be fixed relatively easily.
Equipment Installations
Is your HVAC system old and inefficient? A new, energy-efficient HVAC system can not only improve your home's comfort, but also boost its value.
Maintenance Agreements
Keep your HVAC system running smoothly all year long with our maintenance program so you can stay comfortable no matter what the season is.
Why you should choose Butler Heating and Air Conditioning
Our licensed and bonded technicians are regularly trained in the use of the latest equipment and technology. Our shop is always fully stocked so that we can quickly get started on the job. Trust us to get the job done right the very first time!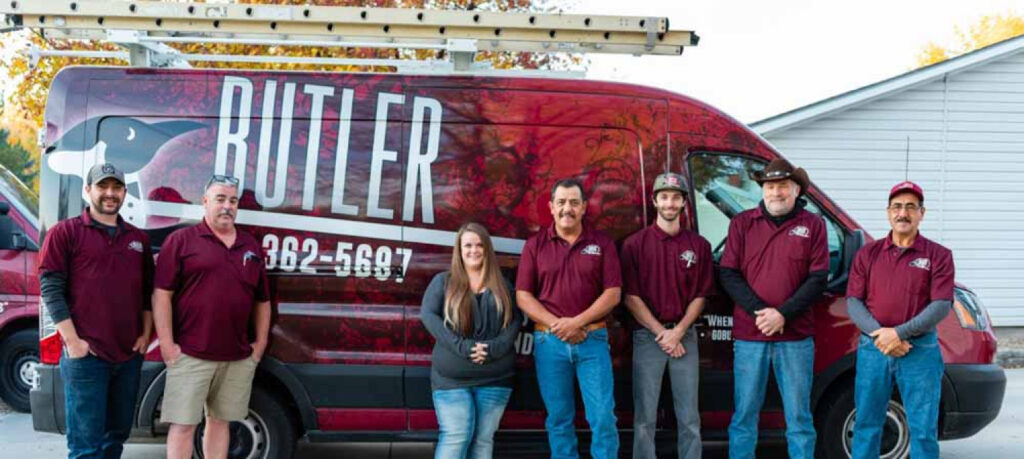 Servicing the following areas
Looking for a quality heating and air conditioning company in the Boise area? Look no further than Butler Heating and Air Conditioning! We offer service in Boise, Caldwell, Eagle, Hidden Springs, Horseshoe Bend, Idaho City, Kuna, Marsing, Melba, Meridian, Middleton, Nampa, and Star Idaho so you can rest assured that we're your one-stop shop for all your HVAC needs.
For more information or assistance, contact us
Please fill out the form below and a team member will contact you shortly.