Reliable Air Conditioning Repairs in Boise, ID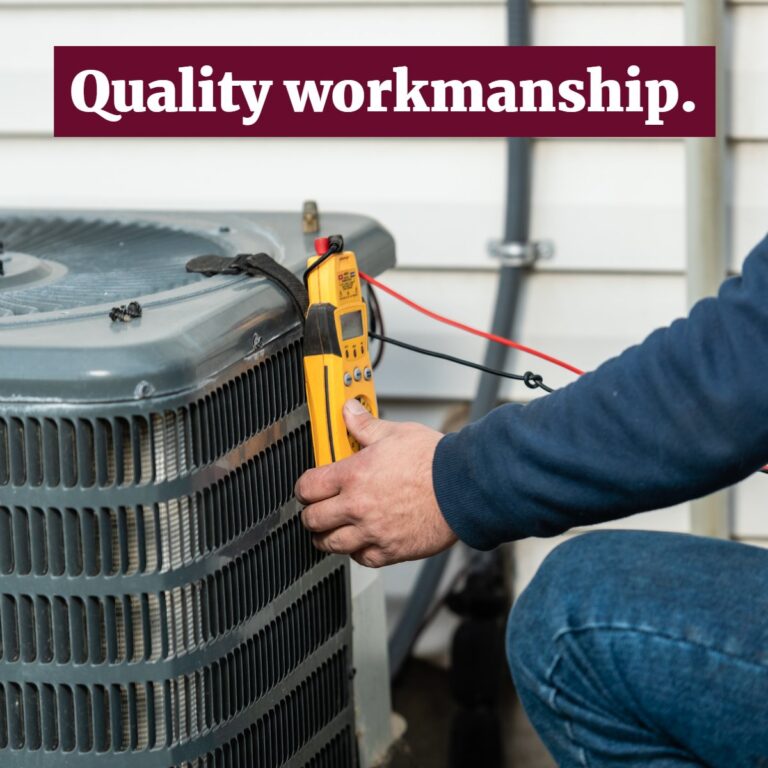 Air Conditioning Repair Services
Need quick, same-day air conditioning repair services? Call Butler Heating & Air Conditioning to schedule your air conditioning repair services today. We only charge $55 to come to your location and diagnose the system – once we know the cause we provide you with the cost to repair and if approved, and we can do it in the same trip, the $55 is waived. We keep our service vans fully stocked with most parts and materials you could ever need so one trip is all it should take! 
Why you should choose Butler
At Butler Heating & Air Conditioning, we have over 30 years of experience providing top-notch heating and cooling services in Meridian and the surrounding areas of the Treasure Valley. Our HVAC technicians are always prompt and will take care of your HVAC installation, maintenance, or repair needs quickly and efficiently.
Say goodbye to long arrival windows – our appointments are booked in 30 minute to 2 hour windows so you're not stuck waiting at home all day. We are more than happy to accommodate requests like a call on the way so you can make sure the pets are put away or to avoid the doorbell waking the baby.
You can rest assured that we only use quality materials and approved maintenance techniques, so you won't have to worry about a broken-down air conditioner when you call on us. We offer a 1-year warranty on our labor along with honoring any part or equipment warranties through their manufacturers.
We understand life problems don't always happen during business hours, so we offer 24/7 heating and air conditioning repairs. We charge a flat $100 for emergency air conditioning repairs while all other pricing remains the same, which means no increased price for a condenser fan motor on the weekend, and you can be cooling off again in no time without breaking the bank.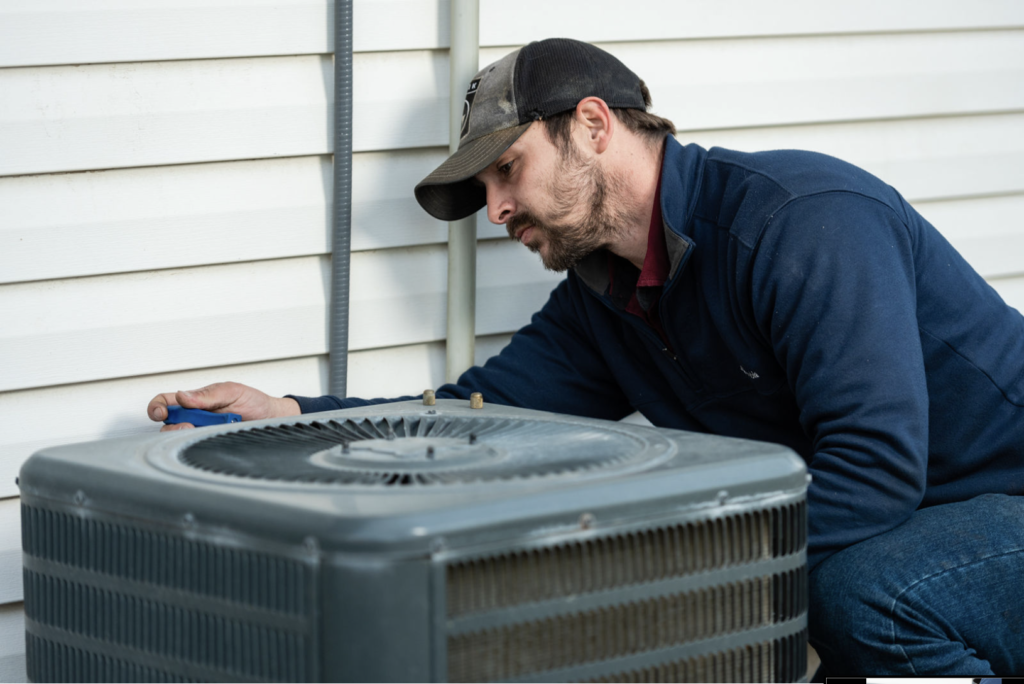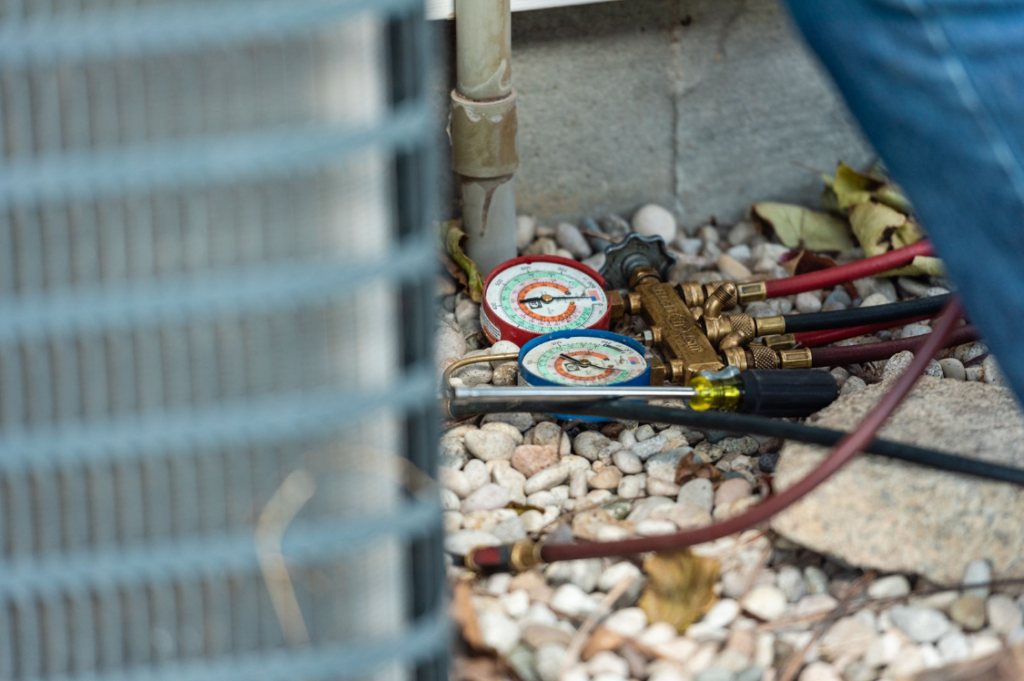 5 signs that you need air conditioning repairs
In the summer, many homeowners tend to forget about their air conditioning systems until they stop working properly. That's the worst way to handle things, as a simple problem can turn into a major emergency – and fast.
Here are 5 signs you need air conditioning repair services and need to make an appointment with Butler Heating and Air Conditioning right away.
Your unit is blowing warm air instead of cold air
Some rooms are not getting cool enough
You notice a refrigerant leak or ice building up
The unit is cycling on and off frequently
You hear strange noises coming from your unit
For more information or assistance, contact us
Please fill out the form below and a team member will contact you shortly.