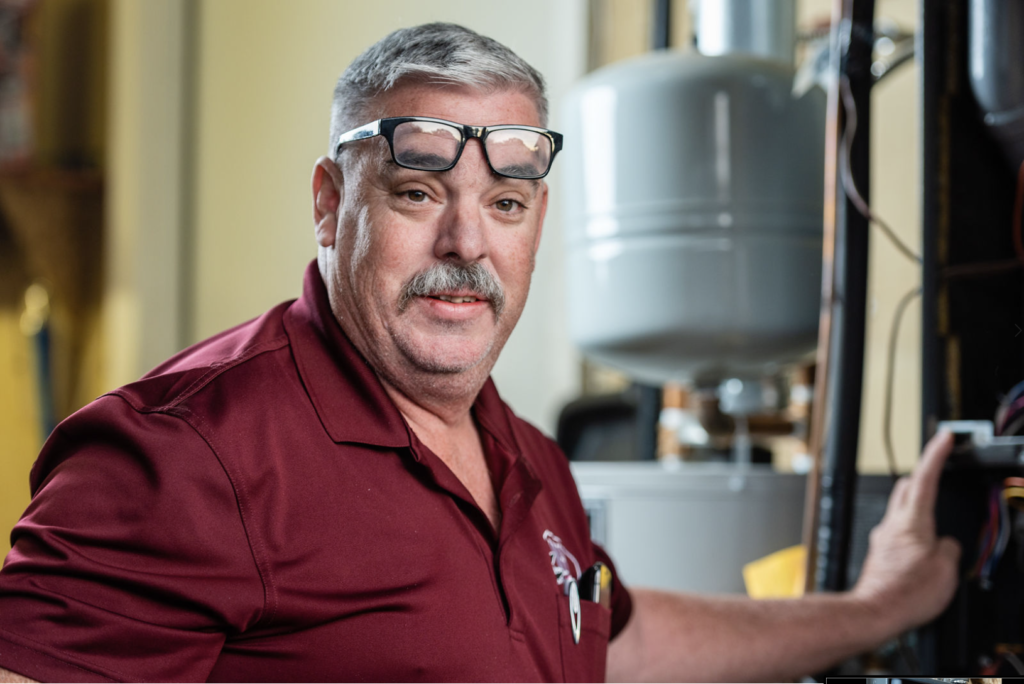 Air Conditioning Repair Services
Need quick, same-day air conditioning repair services? Turn to the experts at Butler Heating & Air Conditioning. We have years of experience repairing residential units and rooftop units in Meridian, ID.
Arrange for air conditioning repair services today. Our $45 trip and diagnostic fee will be waived if we make the repairs on the same trip.
Why you should choose Butler
At Butler Heating & Air Conditioning, we have years of experience providing top-notch heating and cooling services in Meridian, ID. Our HVAC technicians are always prompt and will take care of your HVAC installation, maintenance, or repair needs quickly and efficiently.
You can rest assured that we only use quality materials and approved maintenance techniques, so you won't have to worry about a broken-down air conditioner when you call on us.
Five signs that you need air conditioning repair
In the summer, many homeowners tend to forget about their air conditioning systems until there is a problem. That's the worst way to handle things, as a simple problem can turn into a major emergency – and fast.
Here are 5 signs you need air conditioning repair services and need to make an appointment with Butler Heating and Air Conditioning right away.


Your unit is blowing warm air instead of cold air
Some rooms are not getting cool enough
You notice a refrigerant leak
You haven't replaced your AC filters recently
You hear strange noises coming from your unit
For more information or assistance, contact us
Please fill out the form below and a team member will contact you shortly.