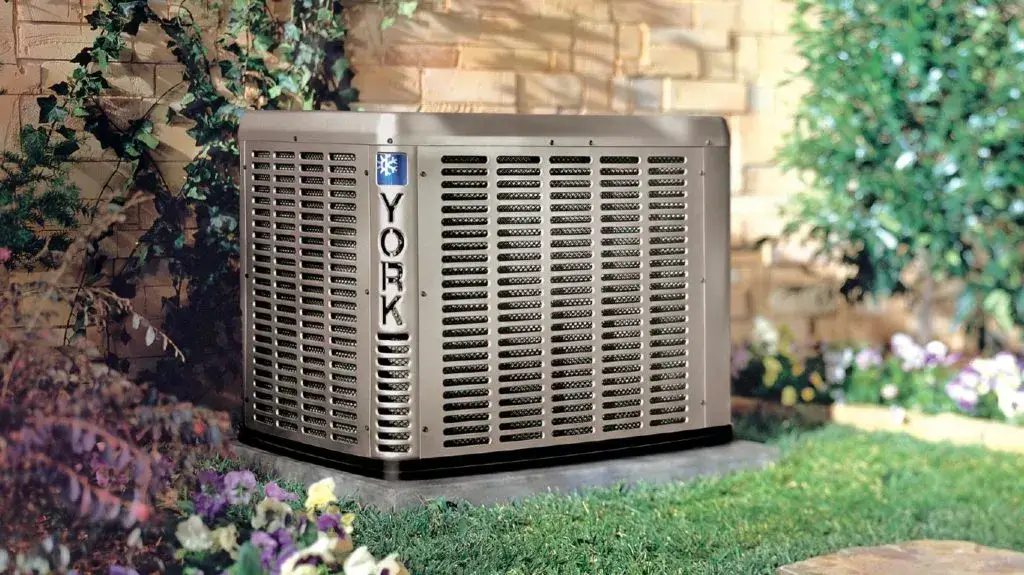 Affordable AC Replacements so you can keep your cool
If your air conditioner has stopped working and still uses R22 refrigerant, it may be time for a new AC system with current EPA approved refrigerant. Or maybe you're remodeling the house and adding another bedroom or office area and need a bigger HVAC system to handle the extra square footage. Maybe you're just tired of looking at or listening to your old, noisy unit and dream of an AC that doesn't cramp your backyard oasis vibes. Whatever the reason, Butler Heating & Air Conditioning is here to help with your HVAC installation. 
We know that prices are at the top of everyone's minds these days so we offer free estimates on equipment replacements or new HVAC installations. We encourage customers to get at least three bids before making a decision on any type of home improvement project, including furnace or AC replacements. Our goal is to keep you comfortable, whether it's maintaining the temperature in your home or with the budget for your heating and cooling system.  
Rest assured knowing that your AC installation will be quick and painless. We handle everything from start to finish, including hauling away the old air conditioner or HVAC equipment and we even register the warranty for you! Enjoy peace of mind with a 1-year labor warranty through Butler Heating and 10-year limited part warranty through York. Your new York HVAC system will be more energy efficient with an appealing design and lower decibel ratings thanks to direct-drive fan systems.   
Looking for an affordable and reliable HVAC system installation company? Look no further!
Our expert services and low upfront pricing make us the perfect choice for your needs.
Call us at 208-362-5697 now to schedule a free consultation.
We specialize in all types of equipment installations
At Butler Heating & Air Conditioning, we can take care of any heating and cooling needs you may have for your home – no matter what kind of system you have. If you remodeled and have more space to heat or cool, you should also consider installing a ductless mini split system. They're energy efficient, whisper quiet and super easy to use. If you're unfamiliar with these heat pumps, ask our experts why you should consider a mini split system!
Call today for more information on the HVAC installation that fits your situation and won't break the bank. 
We're proud to work with some of the most well-known brands in the HVAC industry, including York, Rheem, Honeywell, and April Aire.
However, we want you to know that we are not limited to only those brands! We're also able to work on Carrier, Trane, Payne, Goodman, Amana, and many other brands. So no matter what brand of HVAC system you have, we can help you! Our technicians have decades of experience so they've seen and done it all.
If you're in need of emergency repair, a new furnace or AC installation, or help with indoor air quality, you can count on Butler Heating and Air Conditioning!
We're honest, reliable, and always put our customers first – so you can rest assured that your heating and cooling needs are in good hands. Contact us today!
For more information or assistance, contact us
Please fill out the form below and a team member will contact you shortly.