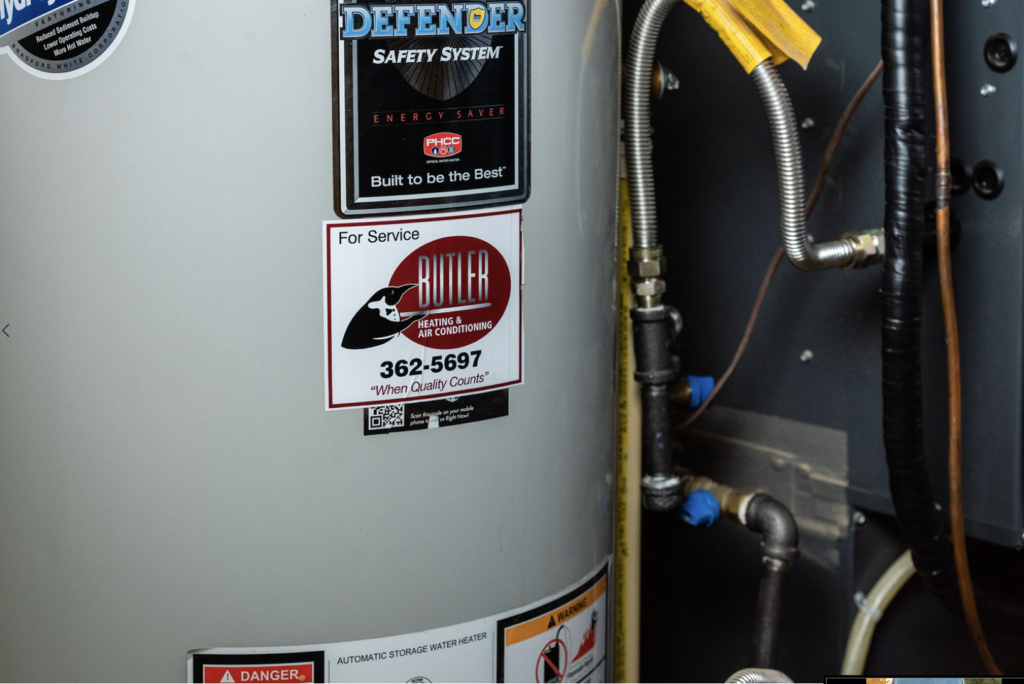 Our crew is trained for all type of HVAC equipment installation.
At Butler Heating & Air Conditioning, we offer HVAC system installation services in Meridian, ID. We pride ourselves in providing top-quality York brand HVAC units at an affordable price. Our HVAC installation pricing includes materials, labor and equipment, but we can also install a unit that you've already purchased. Don't settle for anything less than the best when it comes to your home's heating and cooling needs – trust the experts at Butler Heating & Air Conditioning!
Looking for an affordable and reliable HVAC system installation company?
Look no further than us!
Our expert services and low upfront pricing make us the perfect choice for your needs.
Call us at 208-362-5697 now to schedule a consultation.
We specialize in the all types of installations
At Butler Heating & Air Conditioning, we can take care of any heating and cooling needs you may have for your home – no matter what kind of system you have.
Our team of experienced technicians will be able to get the job done quickly and efficiently.
We're proud to work with some of the most well-known brands in the HVAC industry, including York, Rheem, Honeywell, and April Aire.
However, we want you to know that we are not limited to only those brands! We're also able to work on Carrier, Trane, Payne, Goodman, Amana, and many other brands. So no matter what brand of HVAC system you have, we can help you!
If you're in need of emergency repair, a new system installation, or help with indoor air quality, you can count on Butler Heating and Air Conditioning!
We're honest, reliable, and always put our customers first – so you can rest assured that your heating and cooling needs are in good hands. Contact us today!
For more information or assistance, contact us
Please fill out the form below and a team member will contact you shortly.